One of the most interesting prop bets that I've found for this year's Super Bowl is the ability to bet on the color of Pink's hair. You've got five hair color options that you can wager on: Blonde, Brown, Pink, Green or other. I like this action.
The safe bet? Blonde. Pink currently has blonde hair and that's the way she appeared at the 2018 Grammys. We're talking about an older, wiser, 38-year-old Pink. She's a mom, she's a wife, she's an icon, she's a diva. Pink has nothing to prove. Marketing be damned. Everyone knows who Pink is, she doesn't need to dye her hair pink for people to remember who she is. Also, with that pixie cut, she'd have to go with a full head of pink hair. She couldn't just do the streak thing. Right? I'm no expert on women's hair fashion.
This is Pink a week ago.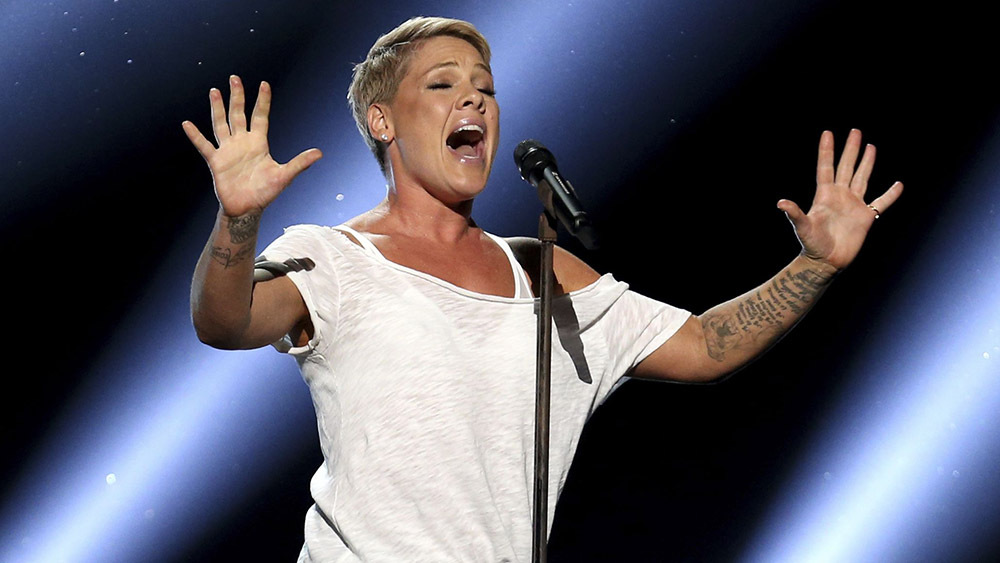 Now, I wouldn't exactly call this bet a lock. Why? Pink is known to be a bit of an anti-establishment figure and she's is from Philly, Philly. I wouldn't exactly be surprised if she came out with green hair.
Hammer the Blonde bet. Let's go!
Comments
comments