It's time to crown the greatest emo, screamo or pop-punk band… ever.
Listen… I can't promote concerts right now. The bands that I manage can't play shows or record new music. The Emo Nights that I've been throwing for the past two years can't happen. So? I'm making videos.
Also… The Point After Show is back.
You're welcome.
Would you like to play along and make your own bracket? You can find it below!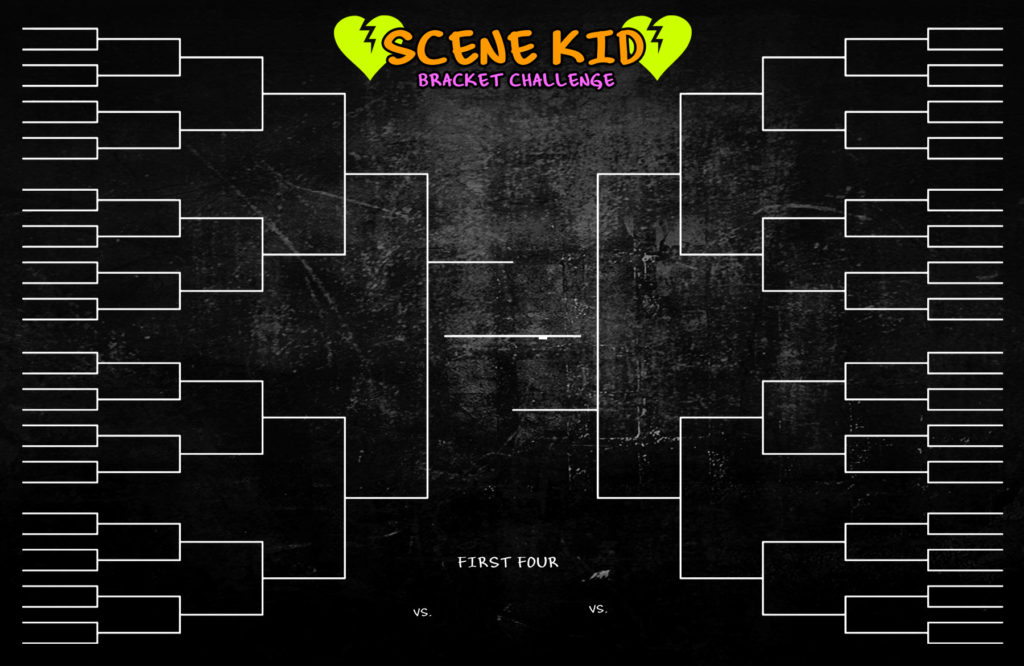 Comments
comments