Our thoughts and prayers are with everyone affected by the tragic events that took place in Las Vegas. We're a sports site, but sometimes current events are unavoidable. We don't want to give any publicity to the lowlife-scumbag-piece-of-shit that executed the attacks. We refuse to have any part in making that dude famous. Fuck him. Instead, we should celebrate the survivors. People like UNLV hockey coach, Nick Robone. They're the ones that should be made famous and deserve our support. We wish Nick a quick and speedy recover. Go Rebs' hockey!
---
ReviewJournal.com: "UNLV assistant hockey coach Nick Robone was shot in the chest during Sunday night's massacre across from Mandalay Bay but is expected to recover.
Team general manager Zee Khan said Robone, 28, is in intensive care at Sunrise Hospital and Medical Center, where he had a bullet removed from his chest. The shot missed Robone's lung.
"They removed the bullet and the fragments, but he's badly bruised," Khan said. "If all goes well, he will make a full recovery."
Robone was at the Route 91 Harvest country music festival with head coach Anthony Vignieri Greener and family members when the shooting broke out that has claimed at least 59 lives and injured at least 527. Greener and his wife, Ashley, escaped unhurt."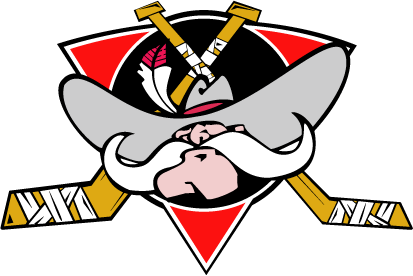 Comments
comments