Streaming vs. Drafting Team Defenses
One of the most underrated variables in fantasy football is team defense. Last season, 13 of 17 weeks saw a different team finish as the #1 ranked fantasy defense. As a matter of fact, only 5 teams didn't have a week where their defense didn't rank in the top 10. This one of the reasons streaming a defense vs. drafting a defense is the better option.
The idea behind streaming a defense week to week is playing the best match up. Here are 5 defenses you can trust in Week 1 to be a viable fantasy option and should produce good value.
Buffalo Bills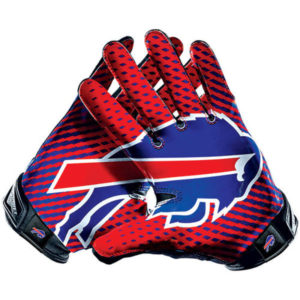 Buffalo has a great match up in Week 1 playing the New York Jets. With uncertainty at the quarterback position and no real threat on offense for the Jets, the Bills should have opportunities for turnovers, sacks and scoring. The Jets gave up the most fantasy points per game last season to team defenses.
Los Angeles Rams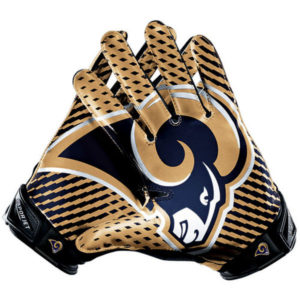 In another exciting match up, the young and hungry Los Angeles Rams play a Colts team with no Luck. Scott Tolzien will have the starting duties which should diminish the threat of Hilton, Gore and Moncrief dramatically. The Rams will have their ears pinned back this week.
Atlanta Falcons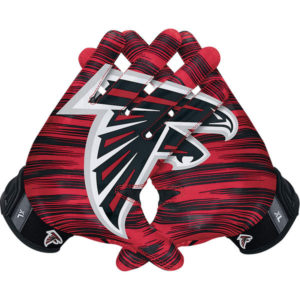 I have to believe everyone still has a bad taste in their mouth for the Falcons defense after the Superbowl. There is no other explanation to why they are only owned by 47% of fantasy owners. Week 1 will start them off in a positive way, facing a lack luster Chicago Bears offense. Turnovers should be plentiful in this game.
Pittsburgh Steelers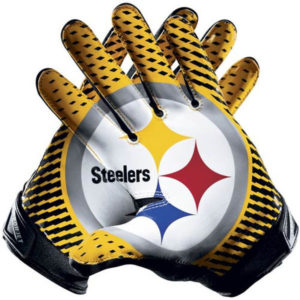 With 2016 first round pick TJ Watt and the recent signing of Joe Haden from the Cleveland Browns, the Steelers should have an improved defense this year. Coincidentally, the Browns are who the Steelers play in Week 1, with an inexperienced DeShone Kizer at quarterback. Not to mention, Cleveland gave up the 2nd most fantasy points to team defenses last season.
Carolina Panthers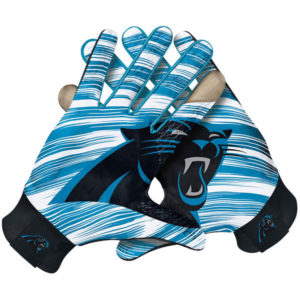 Carolina gets a relatively weak 49ers offense early in the season. I fully expect the 49ers to get better later in the season, but in week 1 the inexperience of not playing a lot together may get the best of them. Panthers Carolina finished last season with the 5th highest fantasy points for team defenses. Combine that with a 49ers team who gave up the 5th most fantasy points to defenses.
Please feel free to comment below and follow me on Twitter: @TheFFAdvantage
Comments
comments