NFL Answers Josh Gordon's Request For Reinstatement
The NFL has denied Cleveland Browns wide receiver Josh Gordon's reinstatement petition. He will now have to wait now until fall to reapply.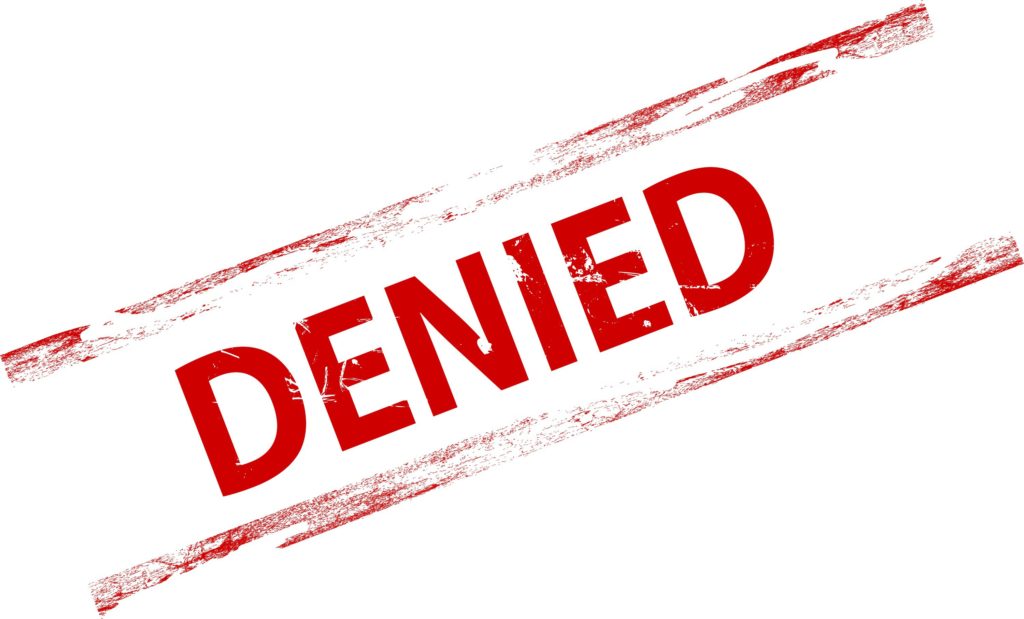 This is a bad sign for Gordon and his career. The NFL recently reinstated Steelers wide receiver Martavis Bryant and Cardinals linebacker Daryl Washington. This gave hope for problematic bad boy, Josh Gordon, to get reinstated also. The NFL may have had enough of this guy though. As a dynasty owner of Josh Gordon, I can relate.
Follow me on twitter: @TheFFAdvantage
Comments
comments