Anyone who grew up during the 1990s playing intramural or school sports, particularly basketball, remembers the classic NBA star-sponsored sneakers: the Jordan's, the Allen Iverson's, and probably even Shaq Attaq's. But what about Derrick Coleman, do you remember hooping with his sneaks? Any lefties out there remember sporting Nick Van Exel's on the court?
Once Nike collaborated with Michael Jordan and burst onto the scene with the overly successful Air Jordan shoe line, other footwear companies immediately wanted in. More and more NBA players began getting shoe endorsements. Looking back, many of these players were not worthy of having their own sneaker, but in the '90s, it didn't matter. Sports apparel companies like Reebok and Adidas were trying to compete with Nike and were willing to create and market a shoe for just about any athlete with a pulse.
If you're looking to buy a pair of retro basketball sneakers, definitely check out the Nike website to see what they've got in stock there. They quite often rerelease 'throwback' models on limited runs, so it's worth having a look if you can grab yourself a deal on those! If you want to make additional savings, you could take a look at the Raise website (see it here – https://www.raise.com/coupons/nike) to find coupons and promo codes that you can use to get a discount on your purchases. Can you think of a better feeling than grabbing great products at great prices? Thought not!
Here are 15 basketball sneakers from the '90s that you've probably forgotten about
And1 Marbury 1 – Stephon Marbury (1997)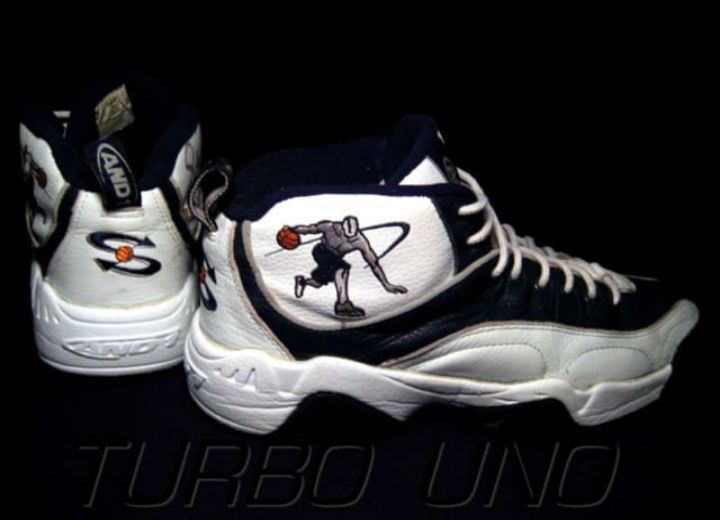 Fila Grant Hill – Grant Hill (1995)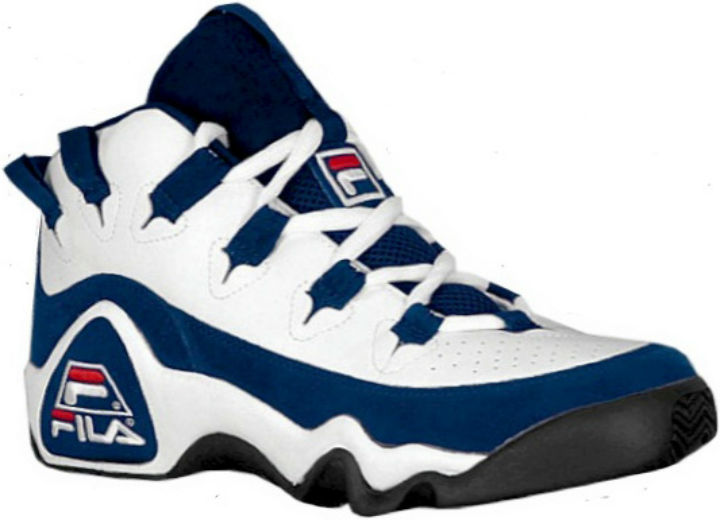 Nike Zoom Flight "The Glove" – Gary Payton (1998)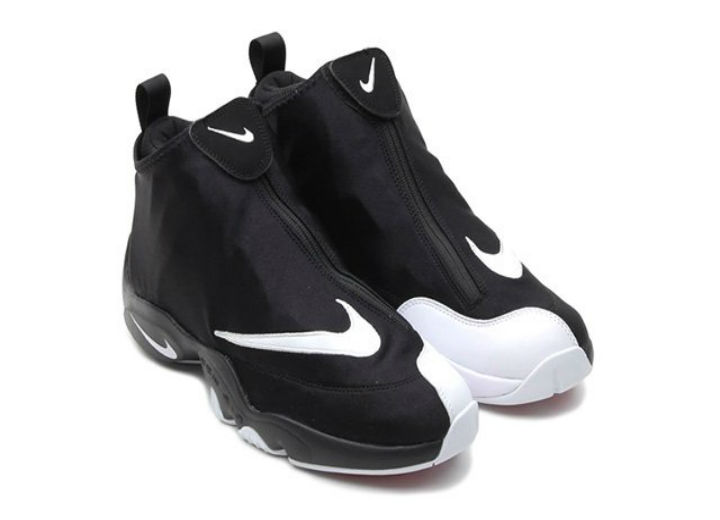 Reebok Kamikaze – Shawn Kemp (1994)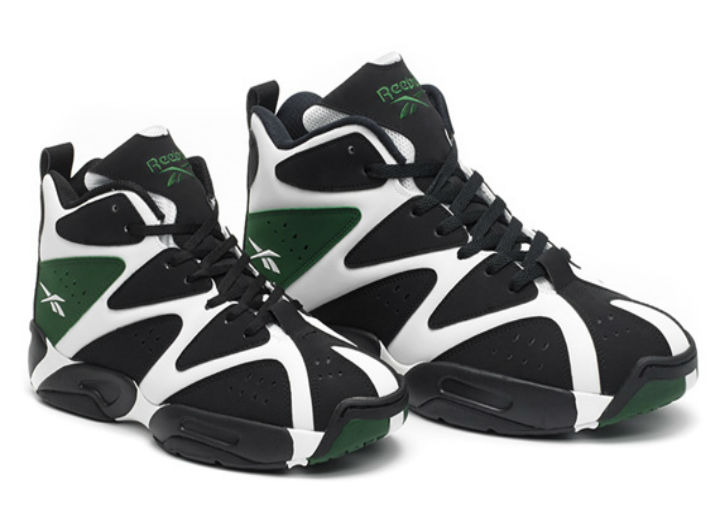 Nike Air Garnett – Kevin Garnett (1997)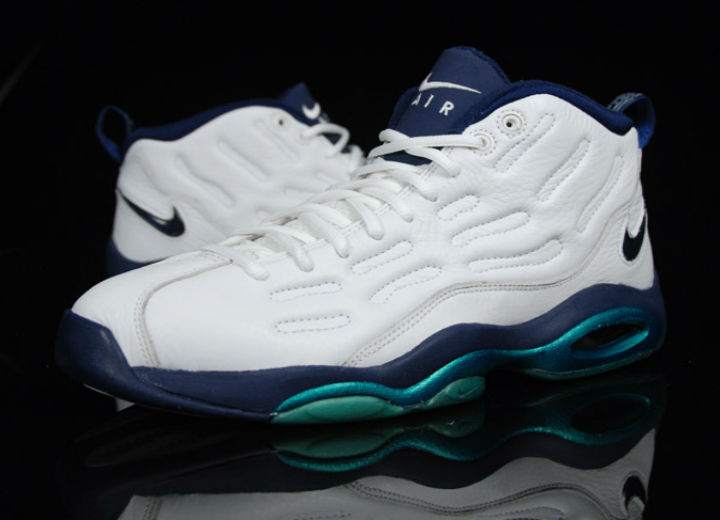 Nike Air Max 2 CB – Charles Barkley (1994)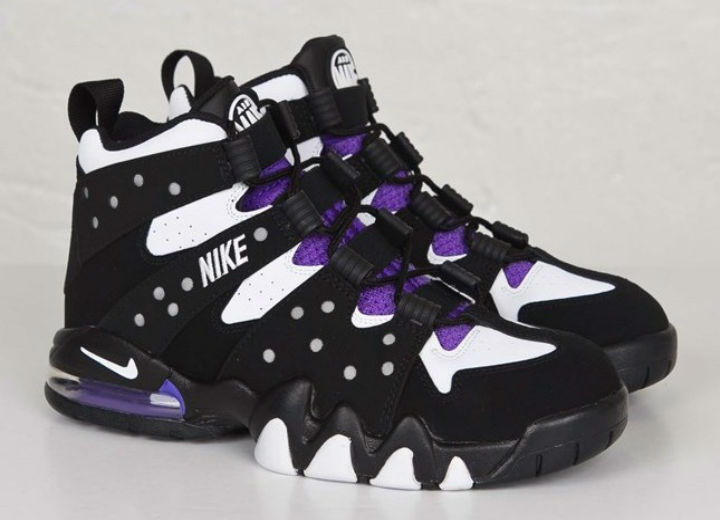 Nike Air Pippen – Scottie Pippen (1997)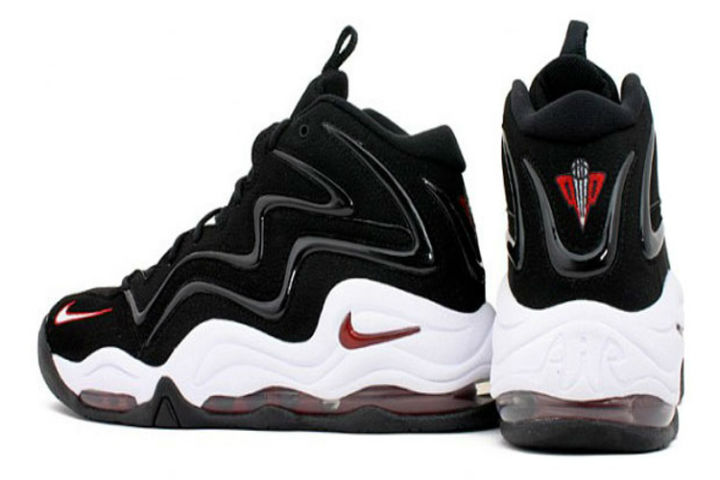 Nike Air Shake Ndestrukt – Dennis Rodman (1996)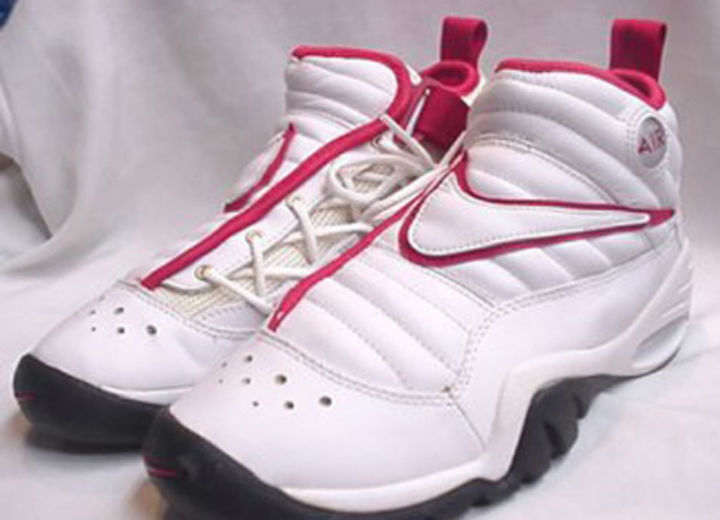 Converse Voltage – Latrell Sprewell (1995)
Nike Air Adjust Force – Rasheed Wallace (1996)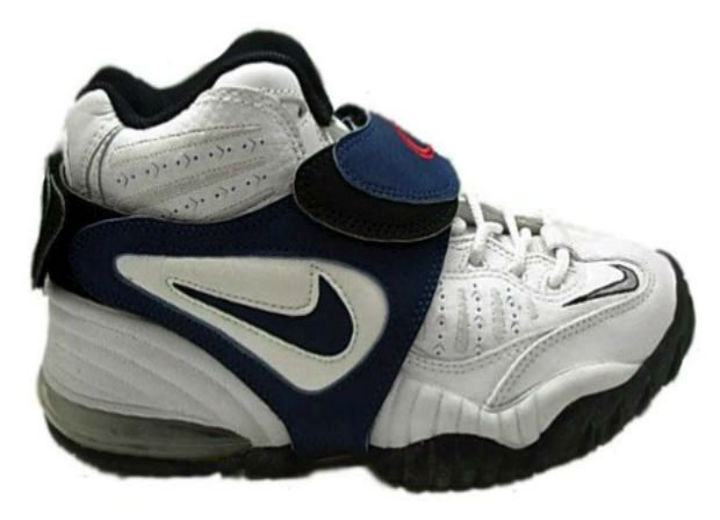 Spalding's The Dream Hakeem Olajuwon's – Hakeem Olajuwon (1995)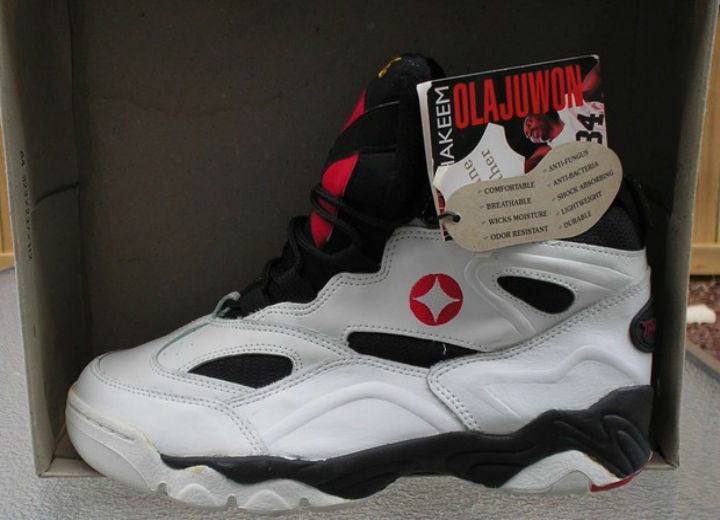 Reebok Blast – Nick Van Exel (1995)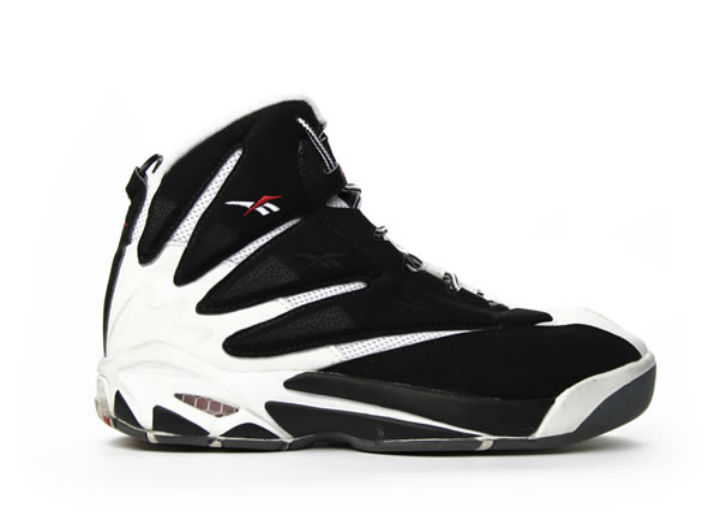 Adidas Mutombo – Dikembe Mutombo (1992)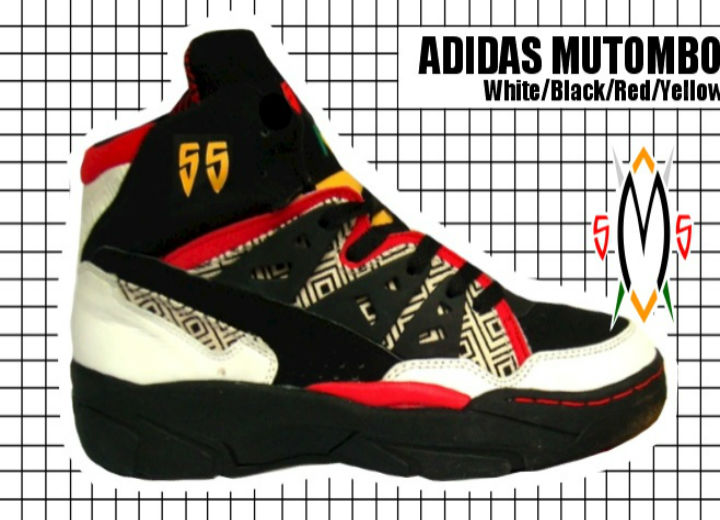 British Knights' BK DymaCel – Derrick Coleman (1991)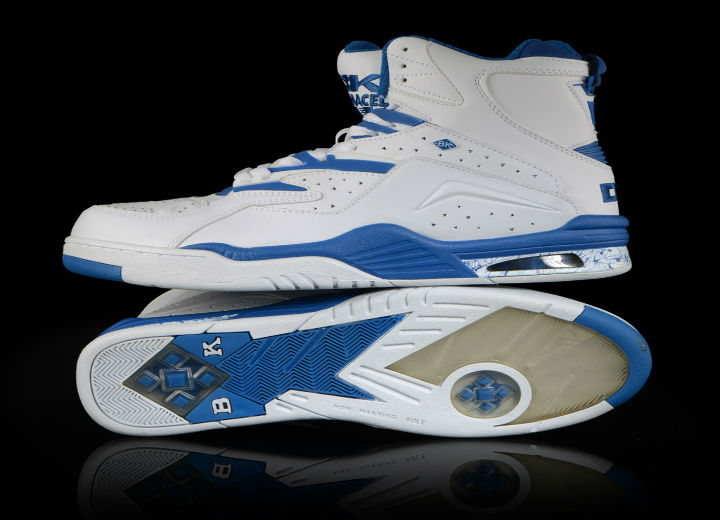 Ewing Athletics 33 Hi – Patrick Ewing (1990)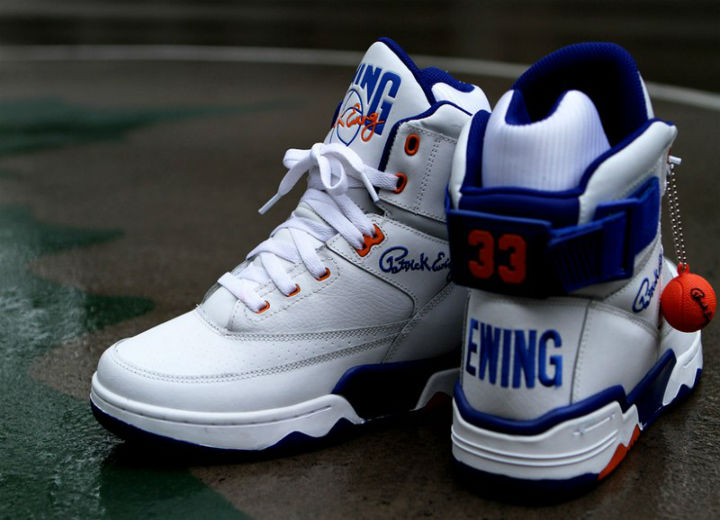 @Eddie_ThePAS
Comments
comments