Fantasy Defenses
For those of you reading my weekly article for the first time, welcome!
My streaming fantasy defense article was supposed to be a 1 week experiment not knowing the overwhelming response we would get from it. It seems like every week now people are asking for it and patiently waiting to make their fantasy defensive decisions based on the article.  I appreciate that and I will continue to work hard to get you the right answers.
Last week was another great week if you picked any of the 5 fantasy defenses I recommended. This week we will try to do it again. The bye weeks continue to hurt, with Buffalo, Seattle, Cincinnati and Dallas all off. So here are a few fantasy defenses you can plug and play in week 6. Keep in mind, you will not see teams like Denver or Kansas City on this list because I focus on teams owned in less than 60% of leagues. This is why they are streamers. Chances are you can find them on your waiver wire.
Tampa Bay Buccaneers – 15% Owned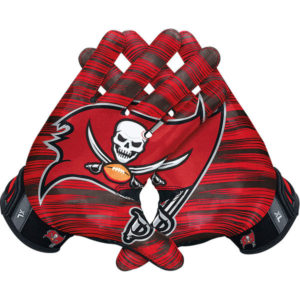 This pick is not as much about the Bucs as it is about the Arizona Cardinals. Tampa Bay has only put up a good defensive performance 2 of the 4 weeks they played this year. That being said, last week they finally got after the quarterback. In week 5, the Bucs recorded three sacks and forced two turnovers. Arizona has given up the 6th most fantasy points to defenses. Expect Tampa Bay to pressure Palmer as the Cards have given up 19 sacks in 5 games.
Washington Redskins – 58% Owned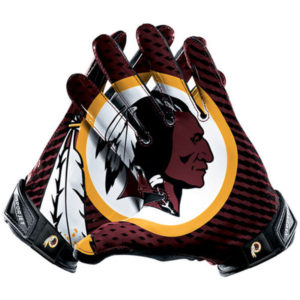 The Redskins secondary took a hit with Josh Norman going out for a few weeks. Not to worry, their defensive line is absolutely ridiculous. The 49ers are not dangerous enough through the air to scare me out of starting Washington. San Francisco cannot protect Brian 'stone feet' Hoyer, giving up 3 sacks per game this season. That's juicy for a team that averages 3 sacks per game like the 'Skins. Don't be surprised to see a sack fumble and plenty of other turnovers by the 49ers in this game. I smell defensive TD!
Atlanta Falcons – 57% Owned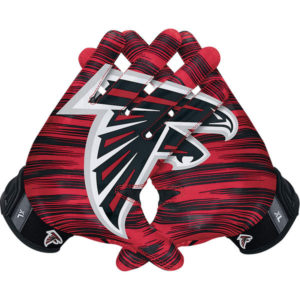 The Miami Dolphins are averaging a league worst 10.25 points per game this season. The Falcons are coming off a bye and are extremely well rested. I do not expect the Dolphins to come into Atlanta and increase that average this week. The Falcons should get to Smokin' Jay Cutler this week early and often and cause a few turnovers. Miami has given up the 3rd most fantasy points to team defenses this season.
New Orleans Saints – 2% Owned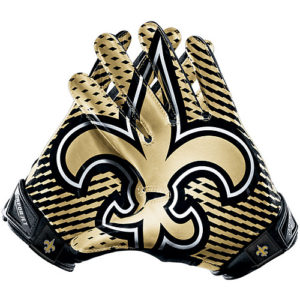 Making their season debut on our defense stream weekly is the New Orleans Saints. This is my pick of the week to prove I may be crazy, but when it pans out I am also a genius. The Saints have never been a feature defense, but this year is different, specifically the last few weeks. Coming off a bye they are fresh and the Lions are struggling on offense. Specifically their offensive line. They have given up 12 sacks in the last two weeks. The Saints will put pressure on Stafford. If your league scores sacks and turnovers higher than points against and yardage, this is the defense to grab.
Los Angeles Rams – 52% Owned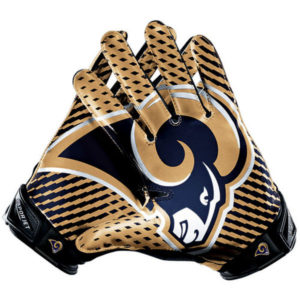 In what should be the lowest scoring game of the week, the Rams get a very unconvincing Jacksonville offense. The Jags offense is as one dimensional an NFL team can get. The Rams will need to stop Fournette and get ahead early in this game. It will not be easy as Los Angeles owns the 6th worst run defense. It will help that they don't have to worry about Blake Bortles beating them. They will stack the box and force the Jags to throw the ball. This is when the problems happen.
Please feel free to comment below and follow me on Twitter: @TheFFAdvantage
Comments
comments