It's almost draft time and fantasy team owners are trying to figure out if Jay Cutler adds value. We discussed this topic on our recent podcast during our Injury and Impact segment brought to you by Rotosurance.com. I'm going to use this article to defend my opinion that Jay Cutler adds value to certain players on the Dolphins roster. I'm sure I'll take a ton of heat on this take, but I'm ready to defend so bring it!
---
We talked about the Cutler to Miami move on our most recent podcast.
---
Jay Ajayi
Jay Ajayi is one guy that I plan on fading all draft season. I take a lot of heat for using last year's stats as a way to justify my picks, but data is very limited. Last season Ajayi scored 227.55 fantasy points in our main league. 82% of those points occurred during his 3 huge games and his only other game over 100 yards rushing. I'll pass on those numbers all day. This guy will be out of the top-10 running backs at the end of the fantasy season. I will say that Jay Cutler adds value to Ajayi by opening up the defense. Everyone knows that Cutler has a cannon and loves slinging the ball down field. This will move defenders back and open up some of those running lanes. Ajayi, if healthy, will barely eclipse the 1,000 yard mark and put up 8 touchdowns.
Prediction: 1,050 rush  8 touchdowns  45 receptions  320 yards  2 touchdowns
Jarvis Landry
I don't see much movement from Landry with the addition of Cutler. Landry will see some of his targets dwindle with Cutler under center. I don't see a big reduction, just a slight reduction. If this was the only metric in making this determination then I'd believe his value would decrease for fantasy owners. Looking at Landry's touchdown production throughout his career and you'll quickly notice there is a lack of production. He scores roughly 4 touchdowns per season. This is where we will see his fantasy value increase. Landry will put up his normal 1,000 yards and will strut his stuff 6 times this year. The added touchdowns will make up for any loss in receptions and yards.
Prediction: 90 receptions  1,105 yards  6 touchdowns
---
We talked about the fantasy football implications of the Jay Cutler on our Fantasy Football podcast.
---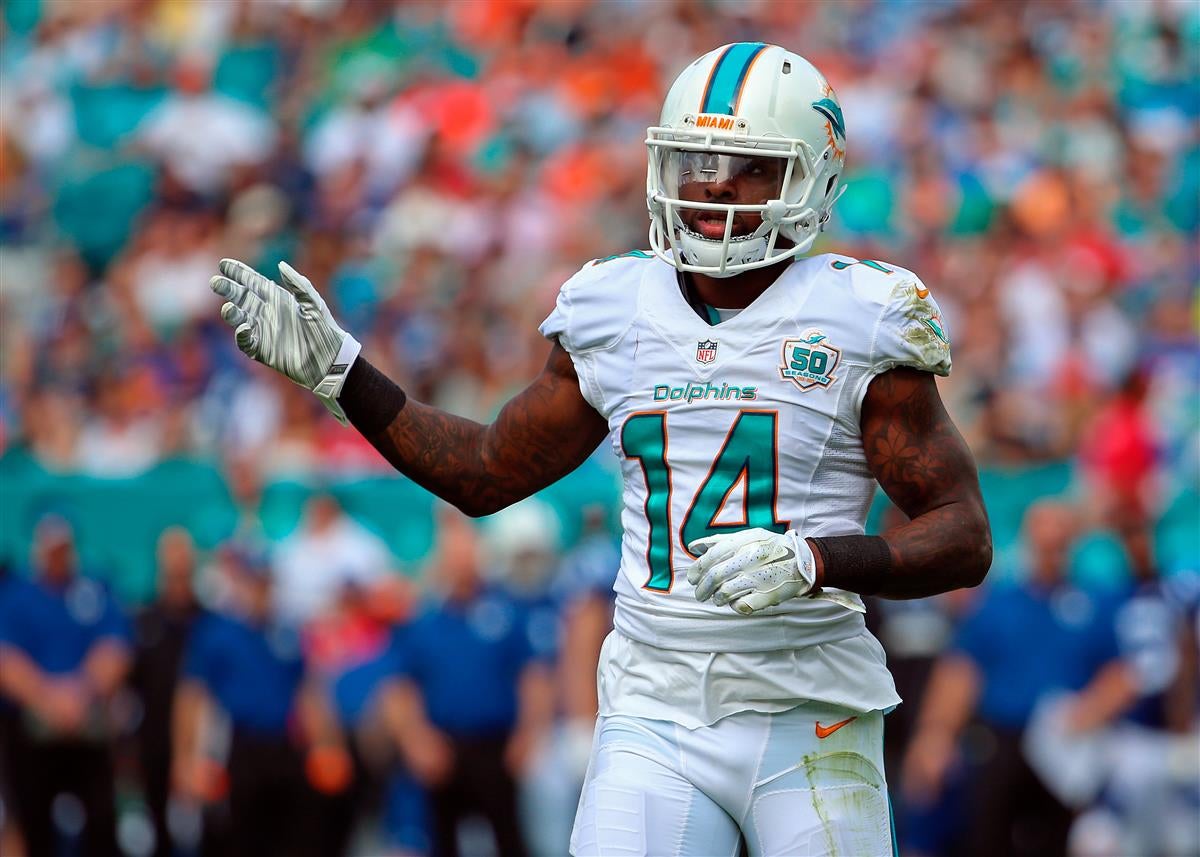 DeVante Parker
This guy will see the most benefit from the addition of Cutler. Again, Cutler loves slinging it and Parker loves catching the deep ball. Parker averaged 19 yards per reception in his first season and 13.3 in his second. His current ADP is 8.04, 4 rounds behind Landry. That's shocking to me. Parker is going to have a breakout season! I expect this guy to put up top 25 WR numbers on the season and wouldn't be shocked to see him in the top 20.
Prediction: 75 receptions  1,089 yards  7 touchdowns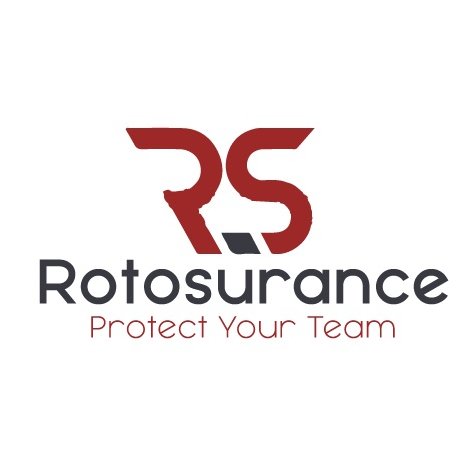 Comments
comments