I'm going to take a lot of heat for this similar to the heat I felt when I wrote that Adrian Peterson would go to the Cardinals. Yeah, that was over a month ago. Here is a link to my Adrian Peterson article if you would like to go back and see why I thought that move would happen.
Here are are few examples of people giving me shit when we posted it to Reddit and Facebook.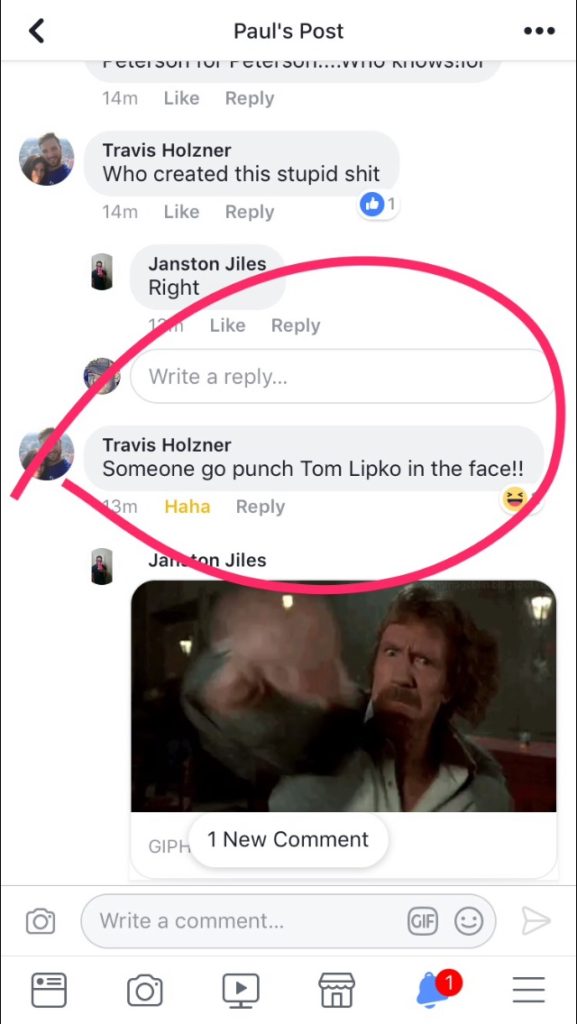 Now that I got that out of the way…
With all the injuries to the New York Giants receivers and Josh Gordon ready to apply for reinstatement, are we ready to see Josh Gordon to the Giants?
Josh Gordon is a rare NFL talent that can't keep his life straight. In the 30 games that he played from 2012-2013 Gordon had 137 catches, 2,451 yards and 14TDs. That's pretty nasty. Oh yeah, he played for the BROWNS! This prediction is a little tougher to defend over the AP to the Cards but here is why I think this happens.
Gordon has burned the Browns organization enough so they are ready to cut ties with the stud wide receiver.
Gordon is ready to apply for reinstatement with the NFL in the near future.
The Giants lost multiple WRs for the season during last week's game against the Chargers.
There are very little options on the market at WR.
McAdoo is desperate to win and save his job.
Gordon is desperate to make some money.
This sounds like a lot, but I think all the stars align. During Gordon's extended stay in rehab he was able to hookup with Uninterrupted to created the following 13 minute documentary of his struggles with substance abuse and trusting the people around him. It's definitely a good watch.
Is it going to happen? I don't know. The Giants are desperate and there might be a first-team All-Pro WR available in the near future. I know I will be rooting for Gordon when he comes back. Everyone loves a good comeback and I'd love for Gordon to be that guy. So what's your take? Can you see Josh Gordon to the Giants?
Comments
comments