Streaming vs. Drafting Team Defenses
One of the most underrated variables in fantasy football is team defense. Last season, 13 of 17 weeks saw a different team finish as the #1 ranked fantasy defense. As a matter of fact, only 5 teams didn't have a week where their defense didn't rank in the top 10. This one of the reasons streaming a defense vs. drafting a defense is the better option.
The idea behind streaming a defense week to week is playing the best match up. Here are 5 defenses you can trust in Week 2 to be a viable fantasy option and should produce good value.
Oakland Raiders – 36% Owned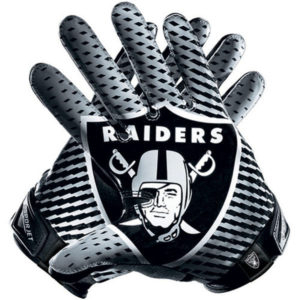 After a bad fantasy showing in Week 1 against the Tennessee Titans, the Raiders get their home opener against the New York Jets. The Raiders will have to force more turnover and produce more sacks this week than they did last week to be worthy. I think they do both.
 Tampa Bay Buccaneers – 10% Owned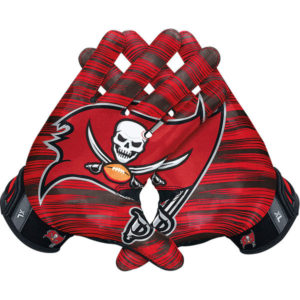 The very well rested and extremely eager Tampa Bay Buccaneers are a great play in Week 2 as they host the Chicago Bears. Hopefully everyone in Florida is safe and this game can be played as scheduled. Bears officially have no one to throw the ball to as Kevin White is now out with a broken scapula. Lack of weapons and mediocre QB play gives the Bucs a juicy match up.
Cincinnati Bengals – 24% Owned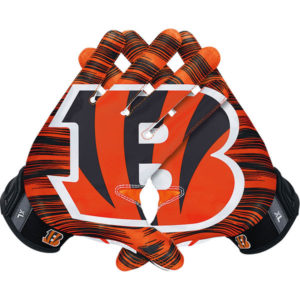 What better way to rebound from laying a goose egg in Week 1 then to play the Houston Texans in Week 2. With this game being played on Thursday night you can rest assure it will be a snooze fest with next to no scoring. It will not be like last week's TNF game. In Week 1, the Texans gave up 10 sacks, 1 interception and 3 fumbles.  Check please!
Detroit Lions – 1% Owned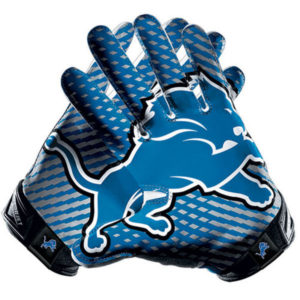 The Lions defense had a great Week 1 shutting down a normally good Arizona Cardinals.  This week I love them even more because they play a Giants defense that can't stop the pass rush. Last week the Giants only scored 3 points and gave up 3 sacks to a mediocre Cowboys defense. The Lions have much better pass rushers and will feast on Manning in Week 2.
Los Angeles Chargers – 9% Owned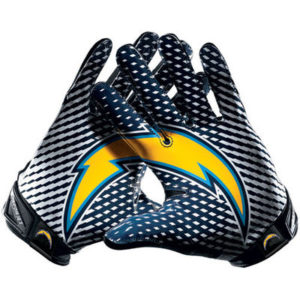 The Chargers gave up more points in Week 1 to the Broncos I think than most expected. That however, is how they play defense. They will give up points this week to Miami, but Cutler is prone to take risks and make mistakes. I expect to see the Chargers finish this game with about 4 sacks and 4 turnovers this week. We could even see a defensive TD.
Please feel free to comment below and follow me on Twitter: @TheFFAdvantage
Comments
comments