Every year after the draft players flock to the internet to find funny names for their fantasy team. Owners try to use a combination of players on their team with a funny catchphrase. I searched the web and different social media outlets to come up with a list. Here are my top 20 fantasy football team names.
20- Hooked on a Thielen (Adam Thielen)
19- Mixon it up (Joe Mixon)
18- Trust the Prosise (CJ Prosise)
17- This is for Mahomes (Patrick Mahomes)
16- Cooterific (Jim Bob Cooter)
15- Fournette About It (Leonard Fournette)
14- The Dakstreet Boys (Dak Prescott)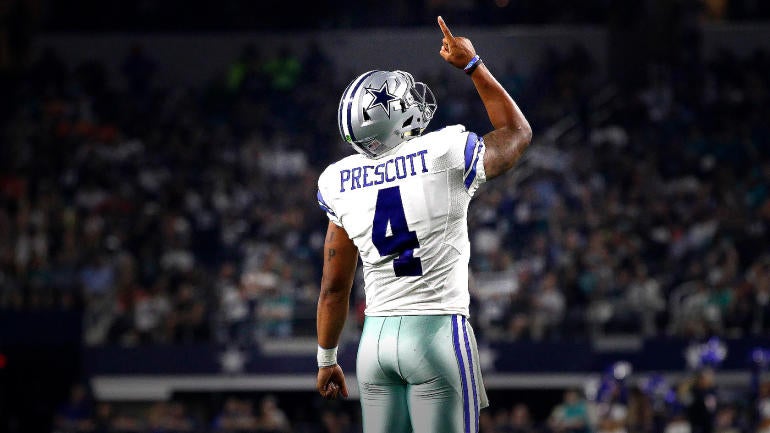 13- What can Brown do for you? (Antonio Brown)
12- Lets Get PhyZekiel (Ezekiel Elliott)
11- Dalvin and the Chipmunks (Dalvin Cook)
10- Wentz Upon a Time (Carson Wentz)
9- Maclin on your Gurley (Jeremy Maclin/Todd Gurley)
8- Krispy Kareem Donuts (Kareem Hunt)
7- Hit me with your Prescott (Dak Prescott)
6- Slob on my Cobb (Randall Cobb)
5- Jacking Goff to Gurley Pics (Jared Goff/Todd Gurley)
4- Yippe Kai A Mother Tucker (Justin Tucker)
3- Make AmariCarr Great Again  (Amari Cooper/Derek Carr)
2- Two Gurleys One Kupp (Todd Gurley/Cooper Kupp)
1- FournetteFlix and Chill (Leonard Fournette)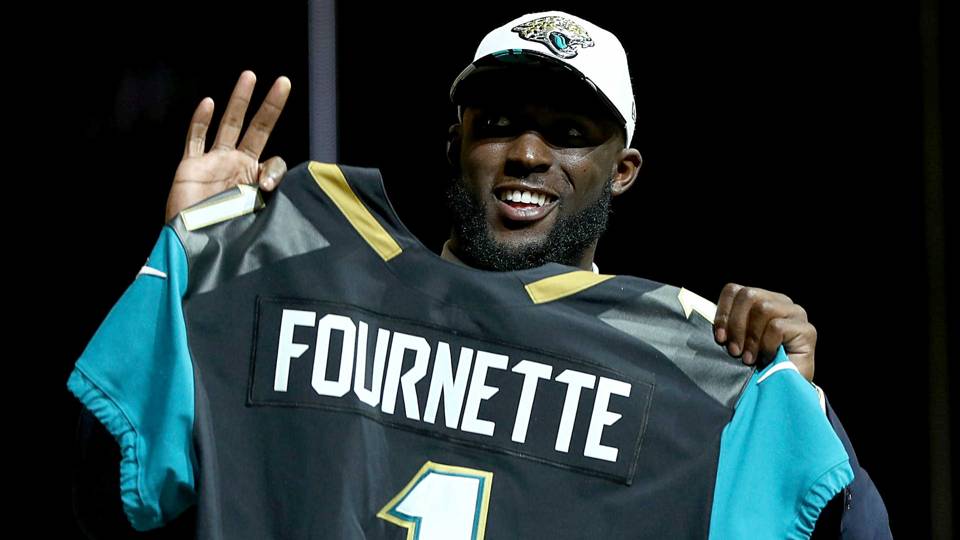 There are always a ton of great names out there so please give me your top 20 fantasy football names.
Comments
comments