I'm kind of stuck here. I LOVE a good sports jersey. But, I have to wonder what's going on with Bieber's schizophrenic jersey game? I've never been able to bring myself to wear a jersey just for style points. I once bought a sweet vintage Nolan Ryan Astros baseball jersey and sold it a week later. I couldn't even put it on my body without feeling dirty. I'm more of a football jersey guy too, I've never owned a hockey sweater. Maybe things are different when it comes to sweaters. They sure as hell look sweeter. But, I've never had a hockey team, so I don't own one.
Basically, if it's not officially licensed Notre Dame (football), Carolina Panthers or UConn (basketball) apparel it doesn't go on my body.
So, I understand when sports guys see the Biebs in various jerseys, they take issue with it. Well, thankfully, Justin Bieber explained today that he really doesn't have a favorite team and he doesn't really know how sports work.
I'm either 100% percent in love with that answer or I completely despise it. I'm like, teetering on edge. It's such a fine line.
I'm going to toss it out to you to decide.
What do you think of the Bieber jersey/sweater game?
I support all sports I'll put ANY jersey from ANY pro team if I'm whack for wearing jerseys they give me out of love then I'm Whack

— Justin Bieber (@justinbieber) June 5, 2017
Leafs above all but other than that u give me ANY JERSEY THAT LOOKS COOL ILL THROW IT ON

— Justin Bieber (@justinbieber) June 5, 2017
I also don't know enough about sports to Really have valid opinion but I do enjoy sports!! And enjoy any high level sports game. Any team

— Justin Bieber (@justinbieber) June 5, 2017
?????

— Justin Bieber (@justinbieber) June 5, 2017
Those delightful kiss face emojis won't save you from the angry twitter mob, Justin.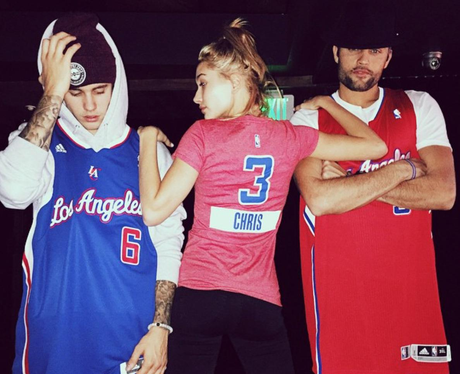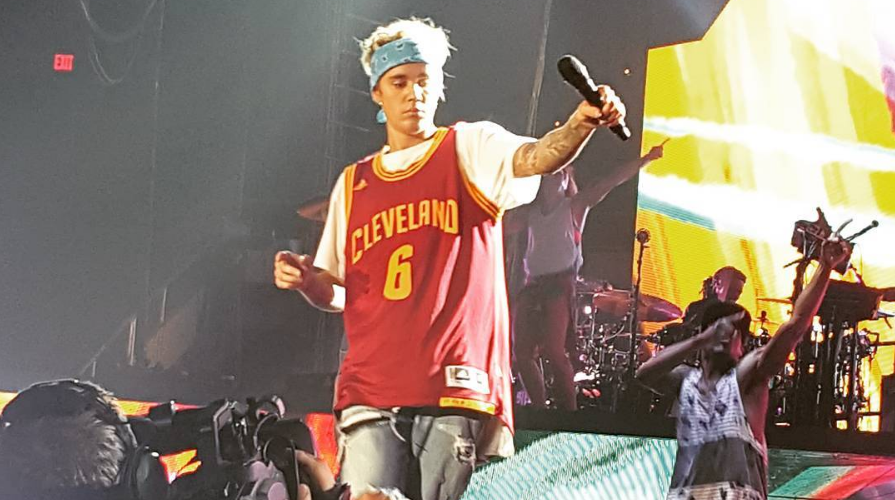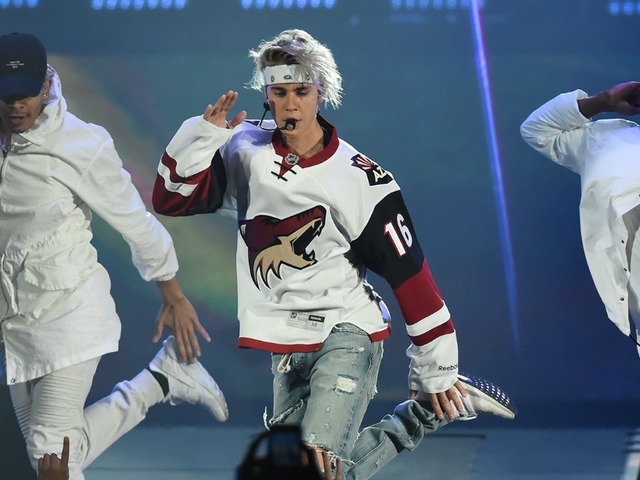 Comments
comments