If you're anything like me, you're looking for a little extra motivation to get through the Monday. My day started like this… I walked into the gas station to grab a pre-made Dunkin' Doughnuts coffee, because the line was too long at Dunkin'. So, we're already starting the day off on wrong foot. I did however, get a 2 for 1 deal on some Mentos mints. Then, some asshole 50-something-try-hard Dad behind me in line threw out "now you're double fresh, like in the commercials." That made me want to vomit. Dude, I clearly haven't had my coffee yet. No bad jokes before 9 a.m. on Mondays. So, needless to say, I needed something to get me through the day (aside from my shitty coffee and mints).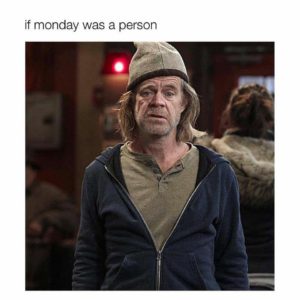 Khaled just dropped the jam of the summer. I'm calling my shot now, "I'm the One," which features Justin Bieber, Quavo, Chance the Rapper and Lil Wayne will be the summer of 2017's anthem. It's absolute fire. The beat in the background has just enough Caribbean influence to make me think of sandy beaches and warm weather. Just what I needed on this dreary, rainy Pennsylvania morning.
I'm also not ashamed to admit that I've never heard a song with Justin Bieber that I didn't love. Chance's verse on this is the best. But, I think Wayne has the best line in the song. "For the Record, I knew Khaled, when that boy was spinning records."
Enjoy and remember, I'm a sports guy, but I'm THE music guy.
P.S. Someone that worked on this video crew just lost their job over 4:31.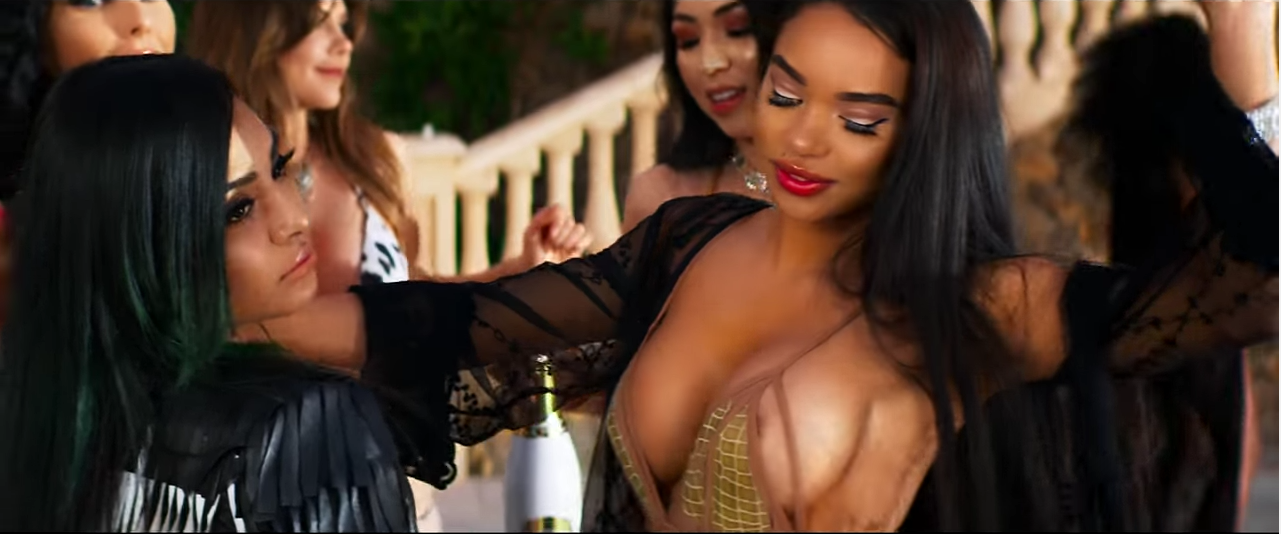 Comments
comments